[ad_1]

We're used to every new iteration of iOS breaking adoption records left and right within its first few days of availability, compared to its predecessors. However, it looks like iOS 15 this year is breaking away from that trend.
According to a new report from Mixpanel, iOS 15 adoption as of Wednesday at 12 AM Eastern stood at just 8.5%. To put things in perspective, at the same moment in iOS 14's release cycle, it was already running on 14.5% of eligible devices. That's a pretty staggering difference, and points towards people not really being very excited about iOS 15 – thus not jumping to apply the update as soon as possible.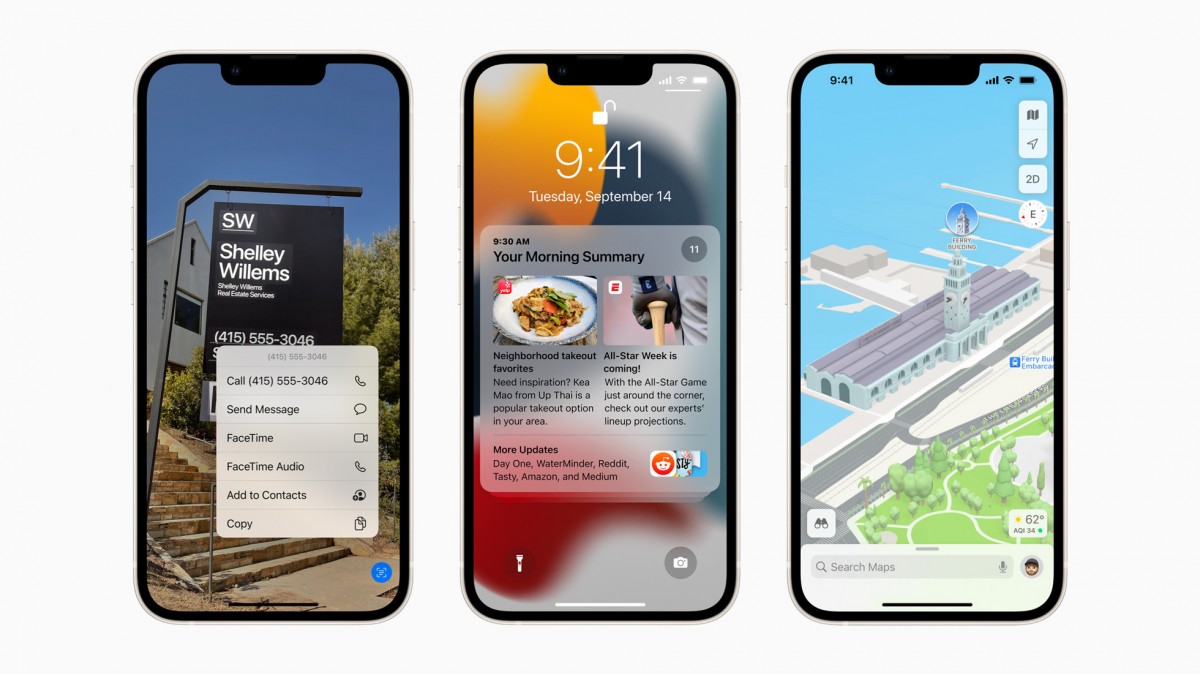 Mixpanel measures iOS adoption based on visits to websites and apps that use its mobile analytics SDK, so the data isn't official and may not be entirely accurate – but the comparison is to last year's Mixpanel data, acquired in the exact same way, so the fact that there is less adoption of iOS 15 compared to iOS 14 is probably a fact, even if the exact percentages are off.
For what it's worth, Apple is yet to report any adoption numbers, and if iOS 15 really is trailing its predecessor, the company is unlikely to ever announce that publicly. Apple last reported 85% adoption for iOS 14 back in June.
Earlier this year Apple revealed that people who stay on iOS 14 after the iOS 15 update comes out will also have the option to continue receiving important security updates. This is probably contributing to some people's reticence to jump to the new version – this, probably paired with remembering a lot of issues with first new big iOS release versions from years past.
[ad_2]

Source link