[ad_1]

XDA Developers published an in-depth look at an early build of Android 12.1 which details plenty of optimizations made by Google for foldable phones. The mid-cycle update to Android 12 carries the "Snowcone v2" codename and seeing how Android 12 also uses the Snowcone codename it's safe to assume the 12.1 update will bring minor changes for normal phones while foldables will see most of the action. XDA notes that the launch of the Pixel Fold may coincide with the launch of Android 12.1 so we might not see it at the Pixel 6 event on October 19.
Starting with the lock screen, Android 12.1 takes a two-pane approach with notifications, battery info and status on the right side while the left-hand side is reserved for the time and date. The unlock icon is centered between the two panes and appears to be quite large making it easier to unlock your screen with a swipe. If you have a PIN or password entry it will appear on the side which you swiped to when unlocking the screen presenting the PIN menu in one-handed mode.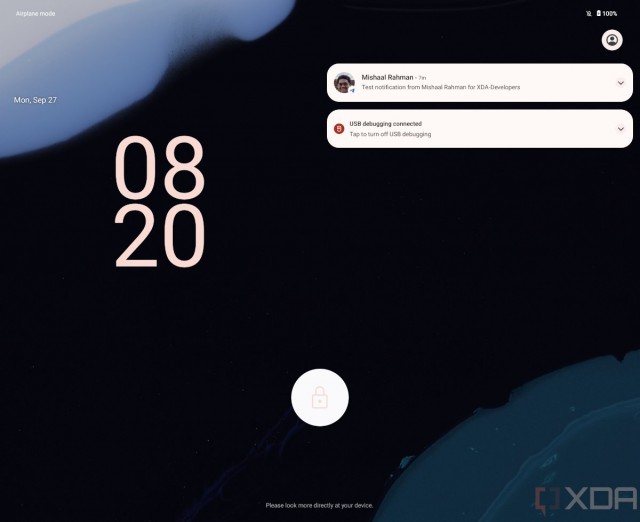 Android 12.1 lockscreen (image: XDA Developers)
A key feature of Android 12.1 seems to be its taskbar which was spotted in previous leaks too. It allows users to dock up to five apps similar to a desktop interface so they can quickly launch and switch between them with a tap. The taskbar is natively integrated with Android's multitasking and split-screen features and features drag and drop to launch into split-screen mode. You can also touch and hold on the taskbar to make it go away.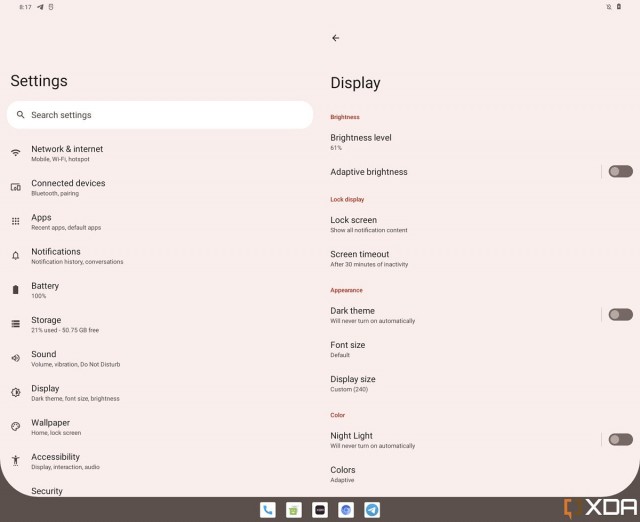 Android 12.1 Settings menu (image: XDA Developers)
First-party apps and UI elements now use the two sides of the display to present information and sub-menus. The notifications shade is split into two with a separate tab on the right for incoming notifications while quick toggles stay on the left.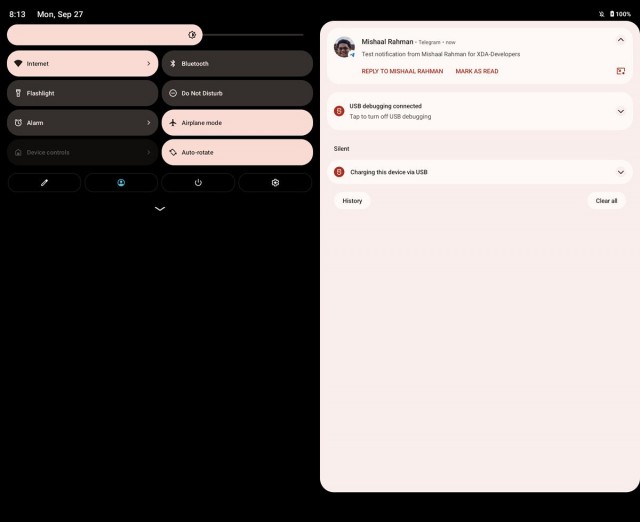 Android 12.1 quick toggles and notifications (image: XDA Developers)
Split-screen mode has a new look with a larger divider line which is now dark gray instead of black. There are also App Pairs which lets you open two apps simultaneously side by side from a single icon. Double tapping the divider line will allow you to swap the position of the two apps. The recent apps layout is also changed with the most recent app remaining in a larger window.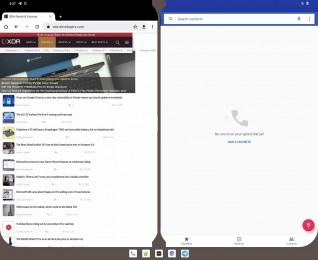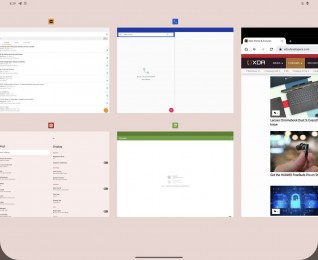 Android 12.1 split-screen and recent apps (images: XDA Developers)
There's also the ability to directly open notifications in split-screen mode, new boot animations and an open source theming engine which will be a Pixel exclusive for Android 12.
[ad_2]

Source link