[ad_1]

A few days later than expected, but Samsung's third generation foldables have reached the 1 million sales mark in South Korea. This happened on Wednesday, says Samsung (analysts were predicting that million will be achieved last weekend).
It has been a little over a month since the Galaxy foldables launched in their home market. Only Samsung's greatest hits – the Galaxy Note10 and the Galaxy S8 series – were faster in getting to 1 million sales in their home market.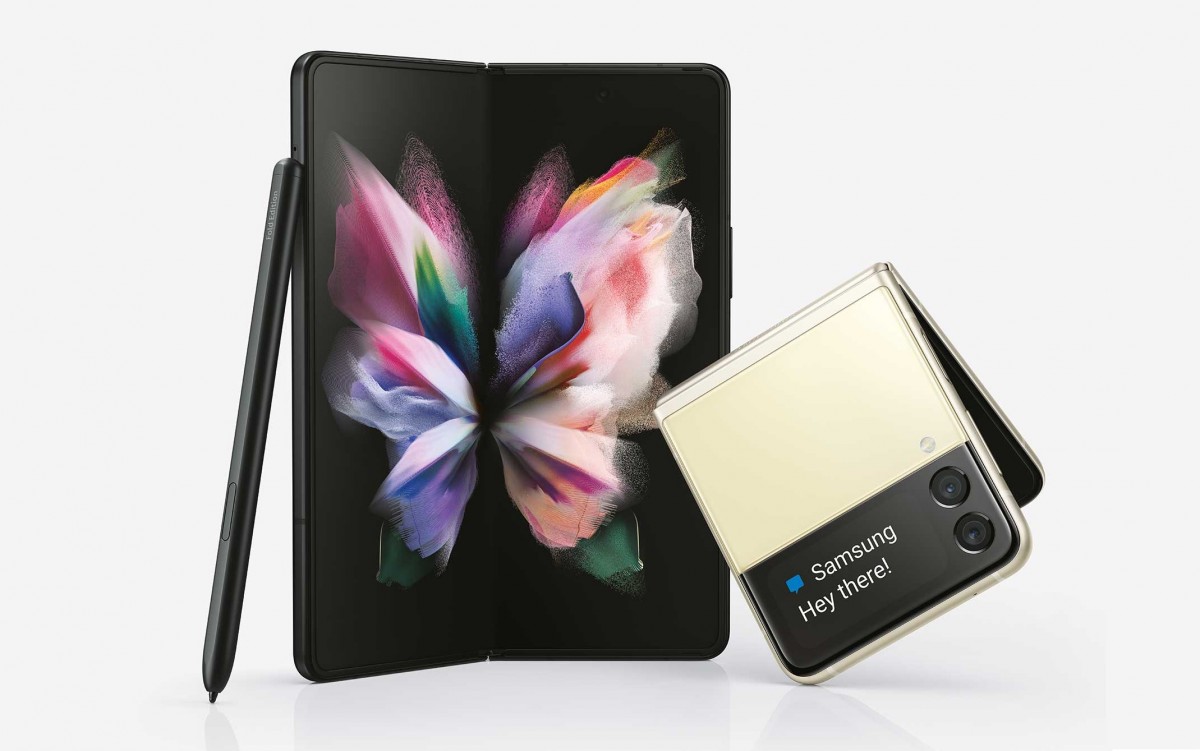 The Galaxy Z Flip3 makes up the bulk of the sales, accounting for 70% of the total. The other 300,000 units were the Galaxy Z Fold3. The cheaper Flip is at the right price point while also offering a brand new experience not possible with a similarly-priced Galaxy S21 phone.
More than half (54%) of Z Flip3 buyers were millennials or from Generation Z, says Samsung. This also means that folks born in the 80s or earlier are also buying foldable phones, meaning they appeal to all ages.
And Samsung wants to keep the gravy train rolling, so it is extending the trade-in program to October 31. Koreans can hand over their old phone to reduce the price of the new Z Flip3 or Z Fold3 and this includes trading in an iPhone XS or XR.
[ad_2]

Source link