[ad_1]

Samsung's W Series never really made it outside of China, and those were clamshell phones with number pads that also brought full smartphone functionality. The newest Samsung W22 5G is a custom version of the Galaxy Z Fold3 5G intended for a Chinese audience. In partnership with China Telecom, Samsung made a high-end version of the Z Fold3 with 16GB+256GB for CNY 16,999 (~$2,645).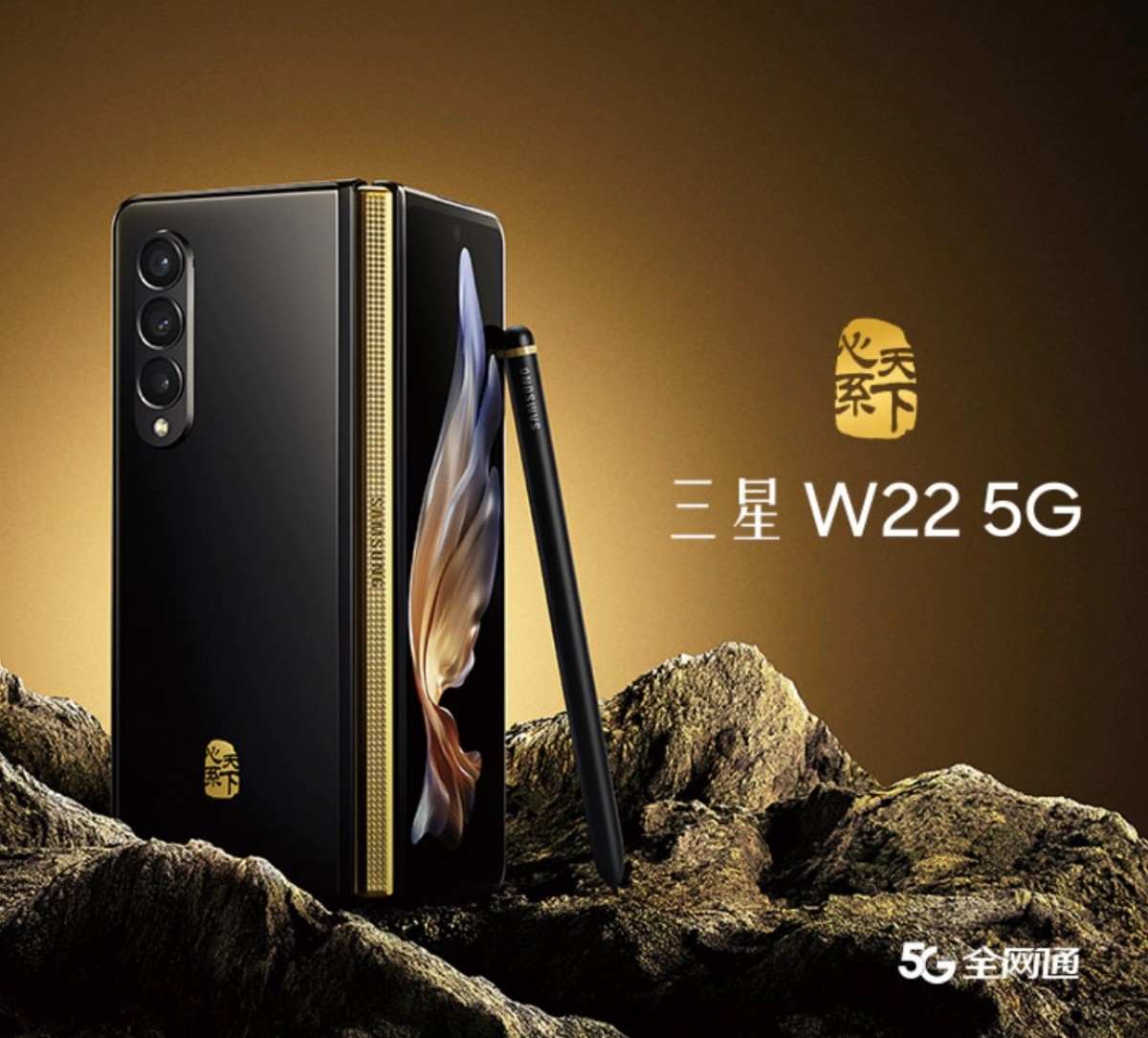 In the promotional materials, Samsung boasts about the W22 5G's craftsmanship and elegant design. It also features a textured gold spine in the Phantom Black finish. The "Heart to the World" logo laid in the same gold color as the spine.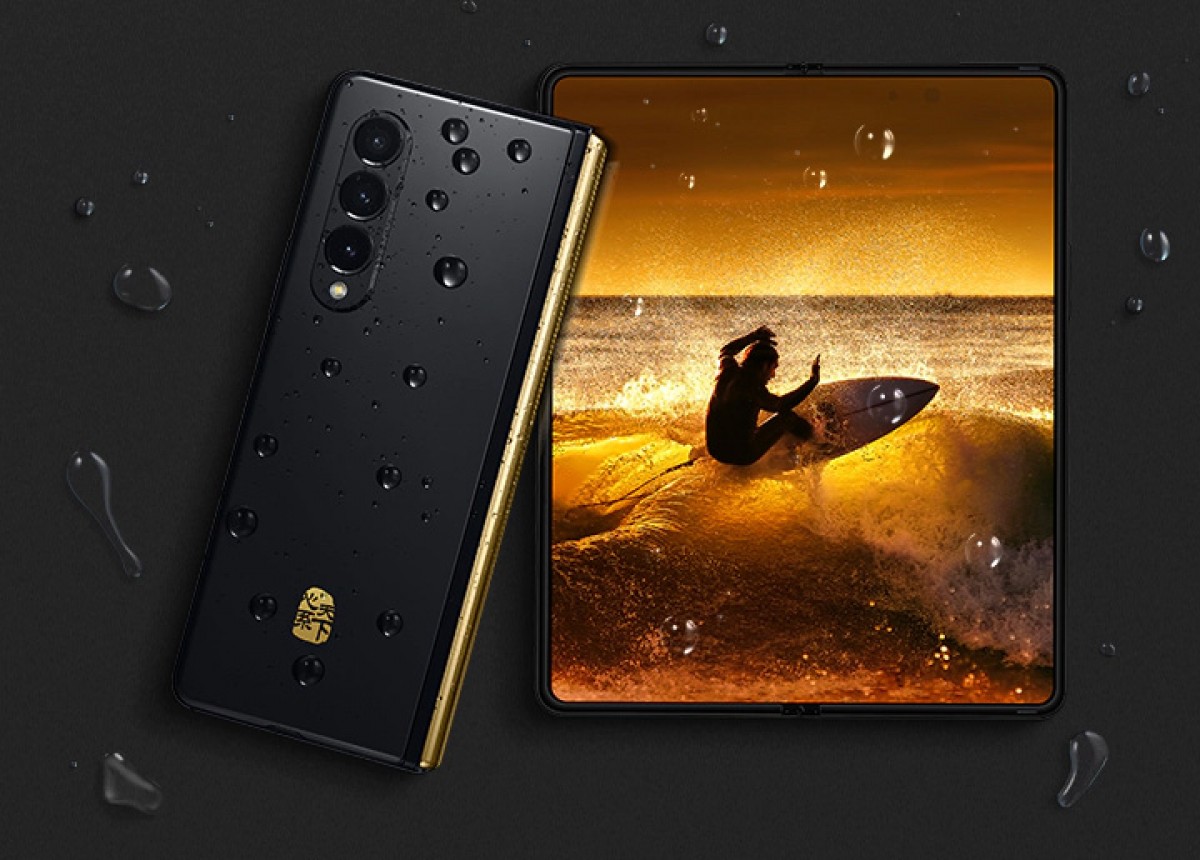 'Heart to the world' demonstrates the spiritual realm and tlerance of helping the world. The dynamic light and shadow of the close-up are used to create a majestic and high-level texture, and the changing "Heart of the World" logo has three-dimensional and brilliant visual effects under different angles, highlighting the profound accumulation of the brand.
On paper, the W22 5G is identical to the Galaxy Z Fold3 5G that's already on the market, complete with S Pen support. Chinese smartphones do not include Google Mobile Services and they come preloaded with region-specific apps. It wouldn't be wise to import the W22 5G to be used in Western markets, as the cellular bands may be incompatible.
[ad_2]

Source link