[ad_1]

Many analysts expect next year's Apple products to be powered by new 3nm silicone but according to a recent report, that may not happen. TSMC, which is manufacturer of the Apple's in-house chips, is facing some production hurdles that threaten to delay the project.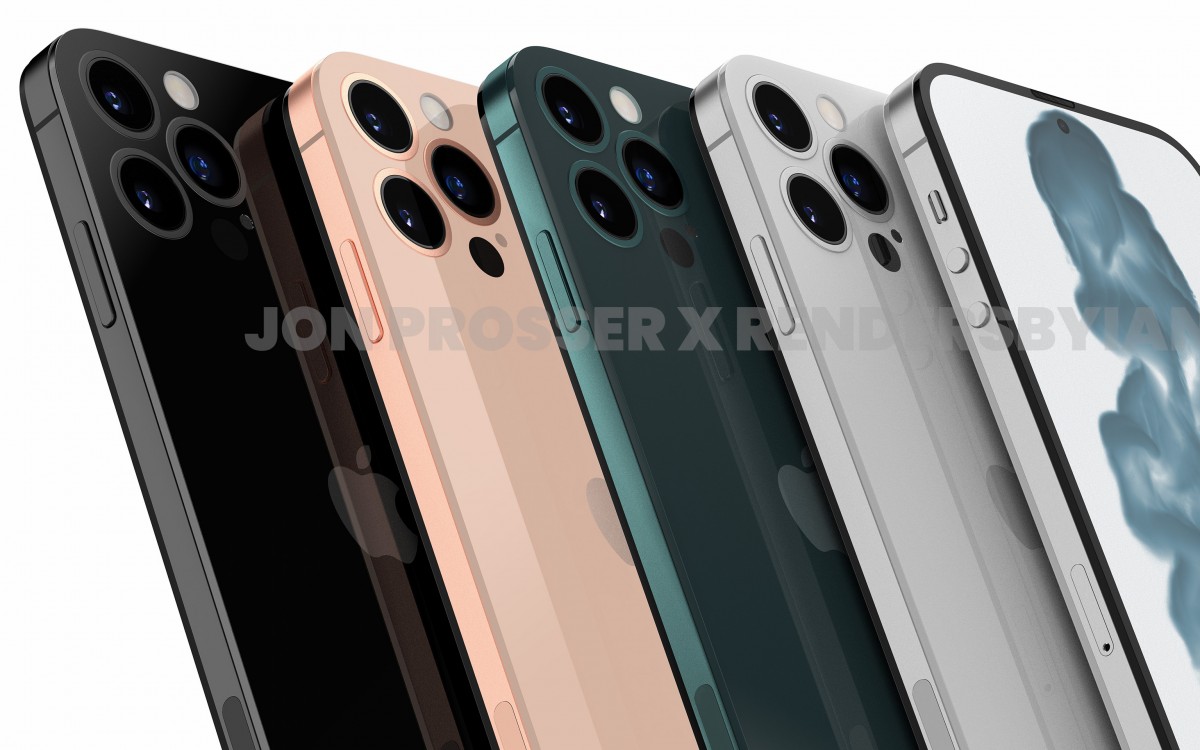 As per engineers familiar with the matter, the new 3nm chips won't be available in time for the iPhone 14 series. However, TSMC is still expected to begin manufacturing 3nm chips before its competitors.
If we don't get new manufacturing process for next year's Bionic chips it will probably mean marginal gains as Apple will not benefit from their improved power efficiency.
[ad_2]

Source link