[ad_1]

In the latest APK Insight report by 9to5Google, the default SMS/RCS app for Android: Google Messages may be receiving a new feature that lets users send videos over Google Photos in cases where RCS is not available.
The beta version of Google Messages 10.4 reveals a new settings preference called "Google Photos: Share sharper clarity video in text (SMS/MMS). The outlet was able to enable the feature to appear in the settings menu of the app.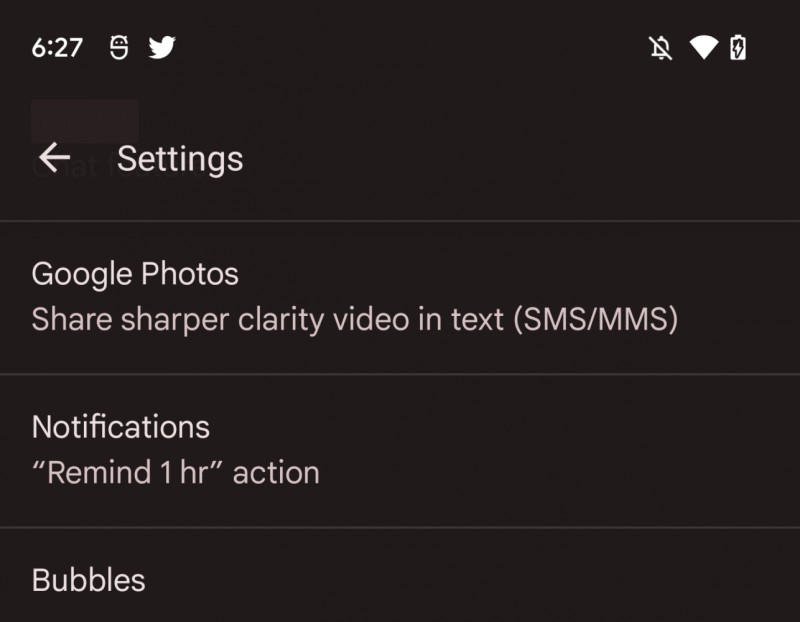 Source: 9to5Google
Based on the description of this setting, recipients may receive a Google Photos link to click and watch a video from the sender. The other possibility is that a recipient who receives a Google Photos link to the Messages app may be able to watch the high-quality video right from the chat window. We'd imagine that iOS users may need to open the link in a browser.
Cloud-sharing large files isn't a new concept. Samsung supports "Link Sharing" which uploads photos and videos to a Samsung server for recipients to download within a limited amount of time through a link that's accessed via any browser. A first-party solution from Google would be a swell idea as videos no longer deserve to be severely compressed and sent over an outdated protocol.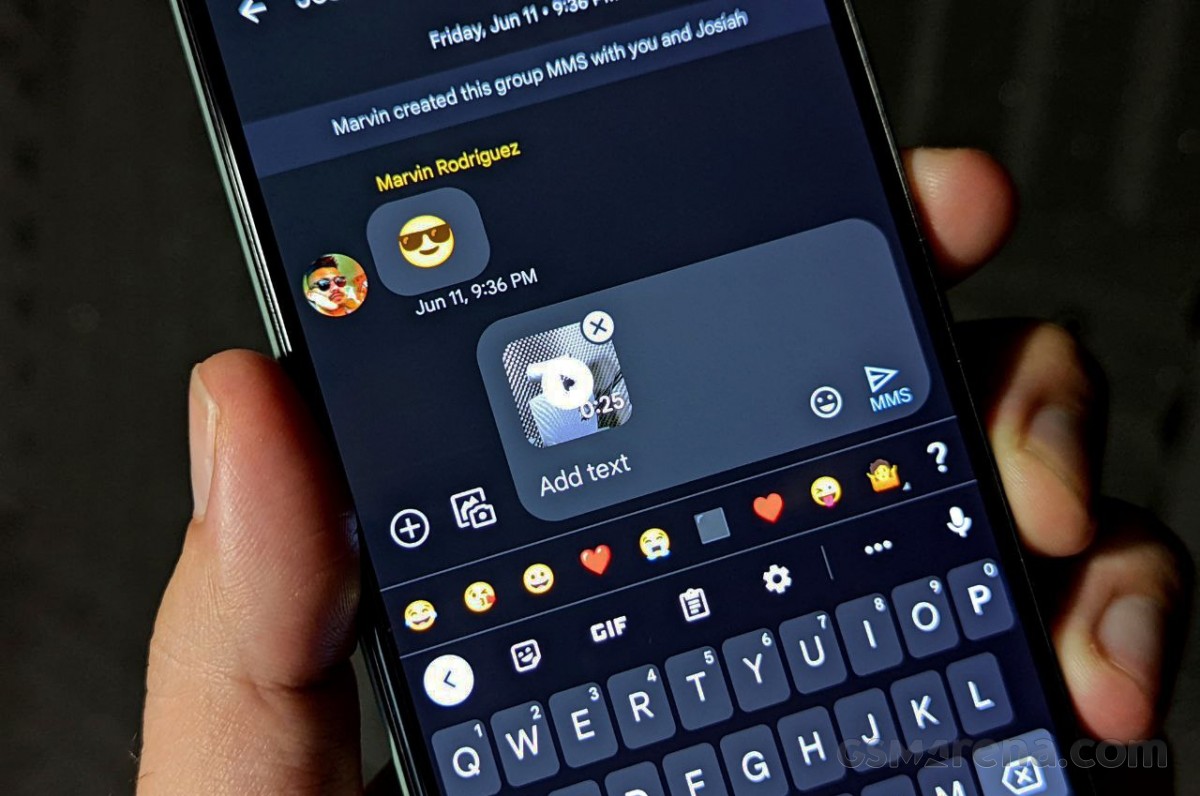 Sending an MMS video on Google Messages
This would certainly make Android users not look as bad when trying to send a video clip to an iOS user, only for the recipient to see a garbled video and scoff at their friend for having the audacity to message them a video from an Android phone.
[ad_2]

Source link