[ad_1]

Italy's antitrust authority has fined Amazon €68.7 million and Apple €134.5 million for anti-competitive practices. Both companies will be appealing the fine.
The problem lies in an agreement between Amazon and Apple from 2018 that allowed only Amazon and select resellers to offer Apple and Beats products on Amazon Italy. Additionally, there were restriction placed on cross-border sales.
The Italian authority says that reduced competition on pricing and reduced the size of discounts offered by third parties. Such deals are against EU rules (Article 101).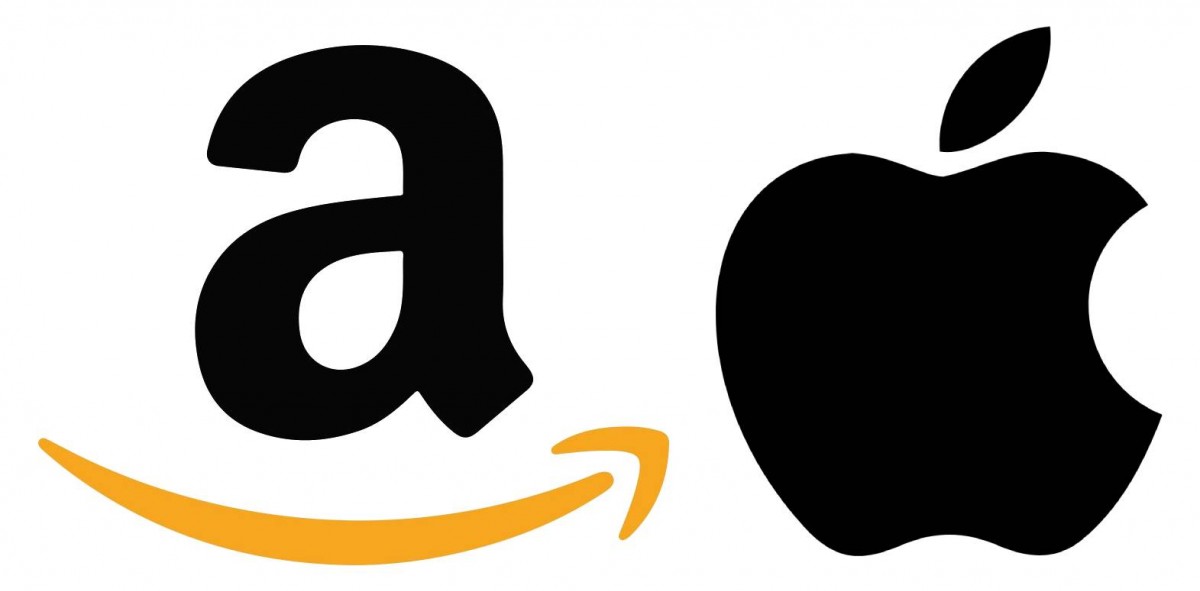 Besides paying the fine, the two companies must also any retailer of genuine Apple and Beats products access to the Amazon.it marketplace in a non-discriminatory manner.
The antitrust authorities in Germany and Spain and doing their own investigations into this.
[ad_2]

Source link