[ad_1]

The smartphone world had a bit of an off year in 2021 with no ground-breaking technologies or designs. Howeve as a user, not a reviewer, there are a couple of smartphones that stood out. Those are the ones I'd use as daily drivers and I have a reason for each smartphone on my list. So here it is.
Asus Zenfone 8
Perhaps my favorite phone this year would be Asus' Zenfone 8 – one of the few compact flagships on the market but more importantly, there are hardly any compromises relative to the size. The few issues we've had with the handset when reviewing it were offset by the competitive price tag.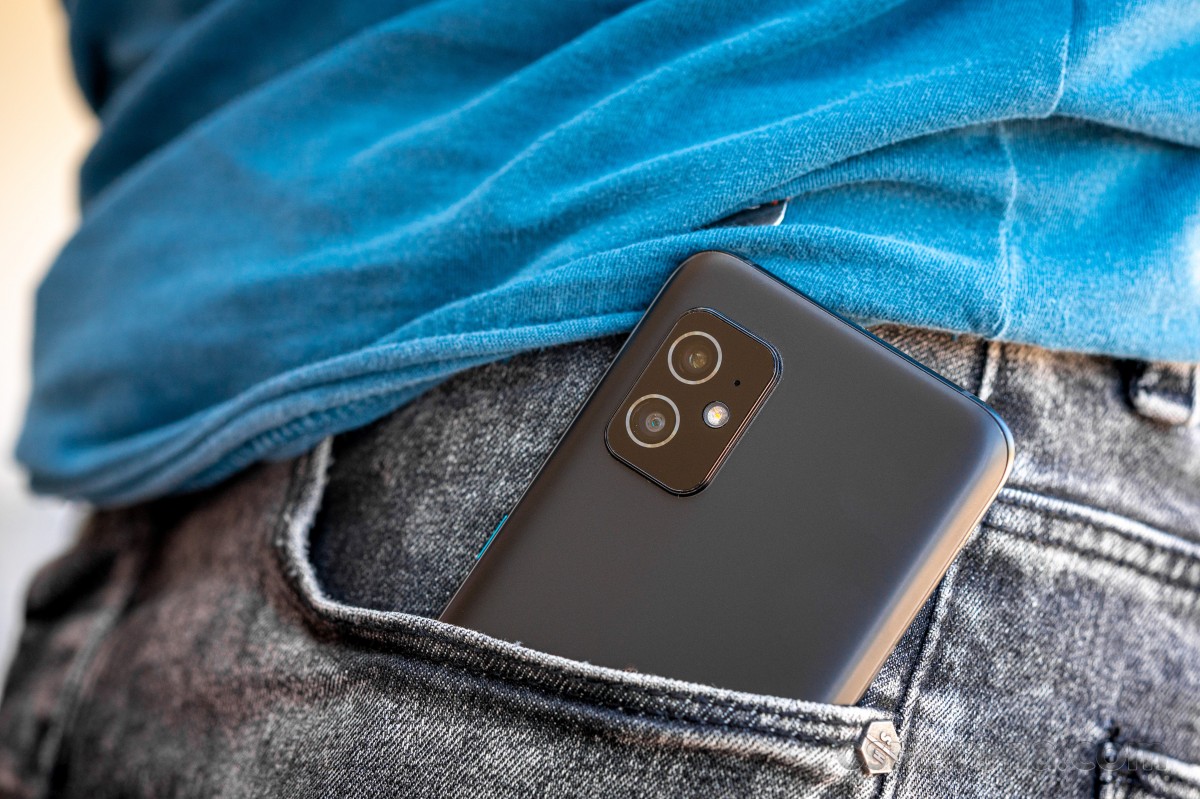 Even with a missing telephoto camera, the whole shooting experience seems to be on par with the competition, including the digitally zoomed photos.
And contrary to one's expectations, the Zenfone 8 delivered one of the best stereo loudspeaker experience with unrivaled quality and more than decent loudness. It's also carrying a 3.5mm audio jack sticking it up to the big guys that still say the jack takes up too much space. Well, guess what, the Zenfone 8 is a small handset with all the bells and whistles in under a 6″ diagonal.
Last, but not least, my personal preferences on software are probably the main reason I picked the Zenfone 8 this year. I'm a OnePlus diehard with affinity towards clean, stock-ish looking Android and the ZenUI seems to be hitting all the right notes for me. It's also highly customizable and offers a couple of geeky features that I really appreciate.
vivo X70 Pro
If the vivo X70 Pro was more widely available and the company's Funtouch OS was a bit more polished, I would have easily recommended this for anyone looking for a phone around the €600 mark. What makes the X70 Pro so desirable is its size and camera setup.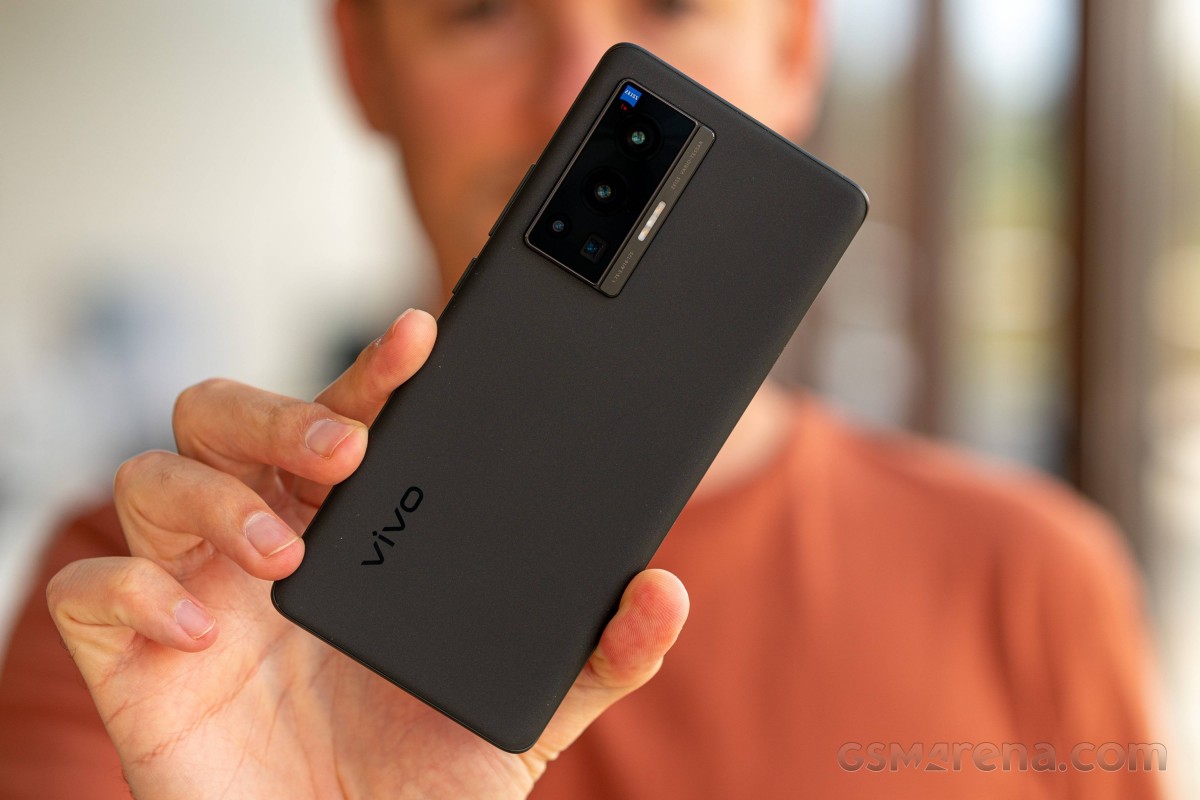 At 6.56-inch diagonal, you won't be getting that camera versatility anywhere else. It has a proper main 50MP camera with gimbal-like optical stabilization, one of the best 2x telephoto cameras we've tested, an impressive 5x periscope zoom unit and a 12MP ultrawide camera with AF for macro shots as well. Compared to what most phones in this price range and similar screen sizes offer (which is usually a main + ultrawide camera combo, rarely a telephoto at all), it's a great deal.
But the cameras aren't the only key selling points. The super-efficient Dimensity 1200 chipset (at least that's what our data shows based on other Dimensity 1200-powered handsets), which is also pretty powerful, the extra-long battery life and excellent screen quality (one of the brightest in town) help build an even stronger case for the X70 Pro.
Xiaomi Mi 11 Ultra
This year's Ultra from Xiaomi easily makes it in my top 5 list for 2021 mainly due to its exceptional camera performance in all aspects (after all, it houses one of the biggest sensors on the market) and it packs pretty much all the features you'd want from a flagship phone.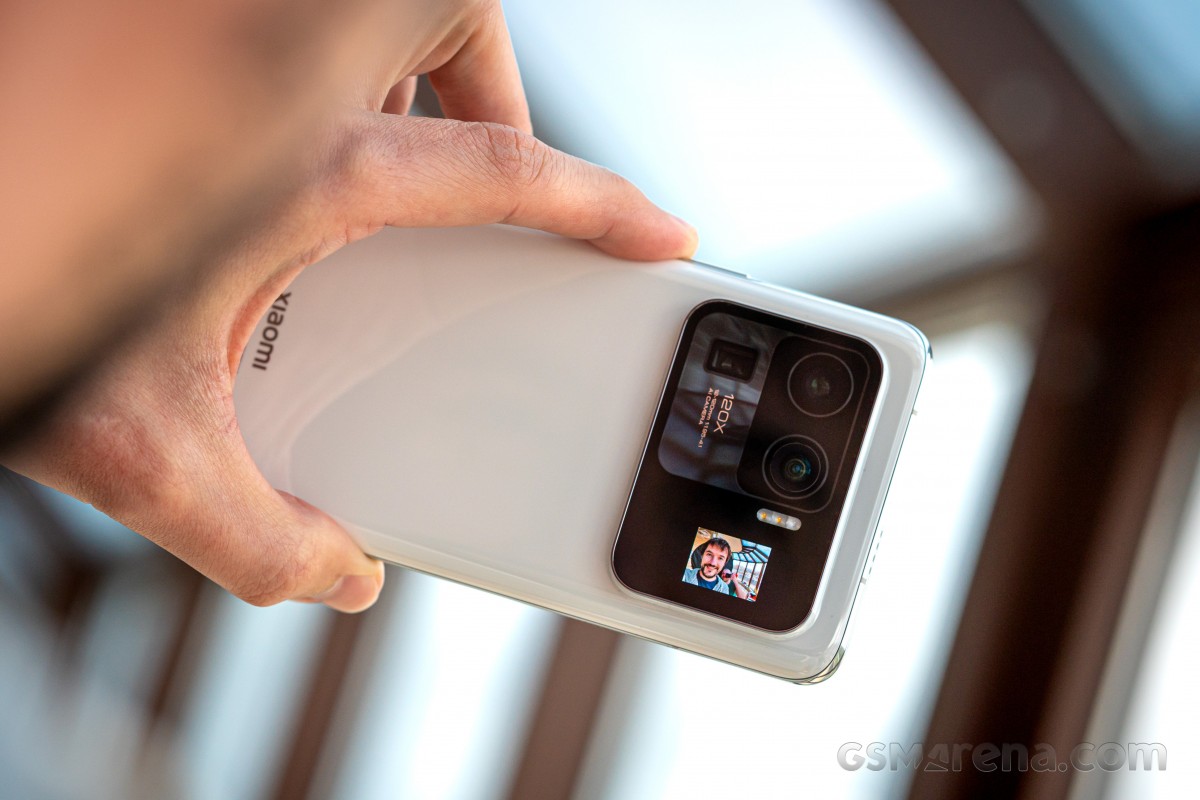 In addition, I've grown to like Xiaomi's MIUI. It no longer has that typical Chinese ROM vibe, it's more polished, feature-rich and not really all that "heavy".
Sure, the handset is a big boy, especially with that camera bump on the back but this is what you get with all that hardware inside.
OnePlus Nord 2 5G
The OnePlus Nord 2 5G is probably the only 2021 OnePlus phone worth getting this year. It's a small glimpse of what OnePlus used to be – great all-round package at an excellent price. There's a reason why we picked this one to be in the Flagship killers category in our Buyer's guide. I'm not saying that the OnePlus 9 Pro, for example, is a bad phone but it's just nowhere near the Nord 2 when it comes to feature/price ratio.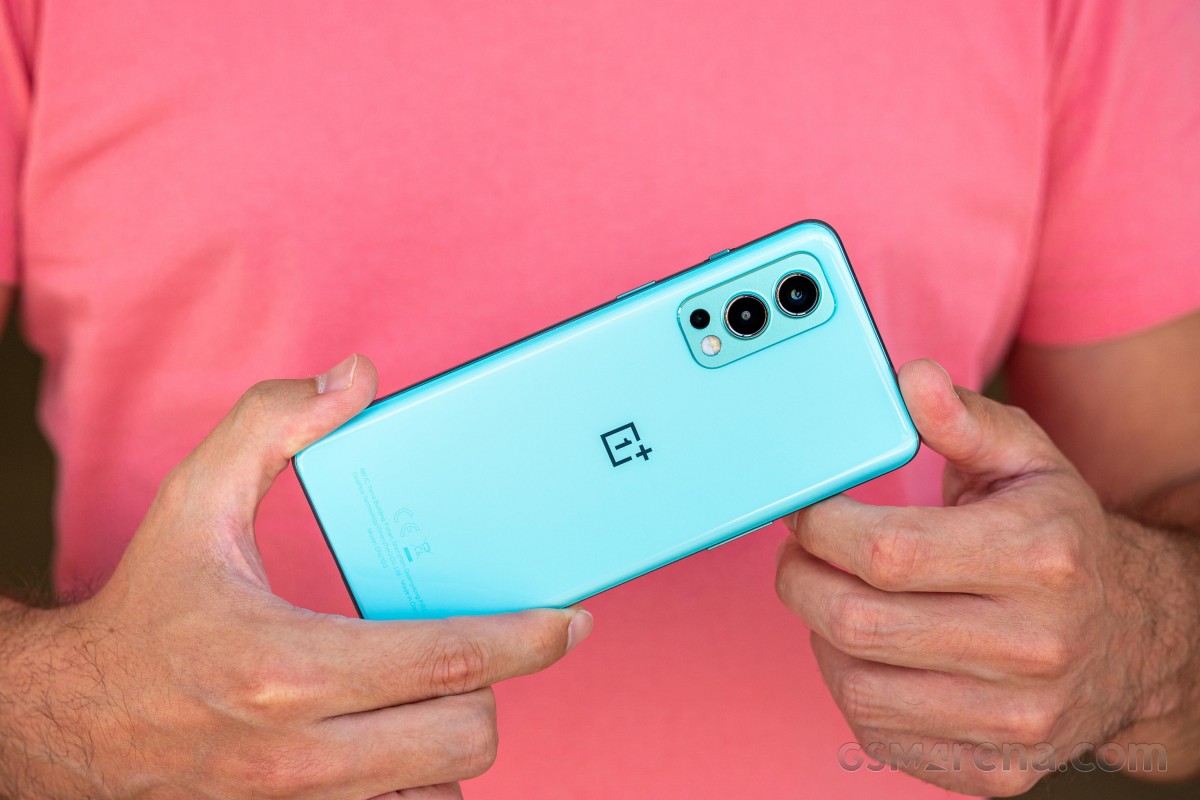 Right now, the handset goes for around €399 from third-party retailers across Europe and offers an excellent 90Hz OLED display, clean-ish Android experience blazing-fast charging, stereo speakers, good build quality and the list goes on. Even though the MediaTek 1200 SoC is no match Qualcomm's flagship chips, it's still a pretty powerful piece of hardware and is excellent in terms of efficiency. I believe it's the main reason for Nord's good battery life. Oh, and it retains the alert slider!
Samsung Galaxy Z Fold3 5G
This one is rather obvious in a way. I'm still not a huge fan of foldables, or at least in the state they are in, but there's no denying that the Galaxy Z Fold3 is a huge improvement over the last two generations and since this is the future, it's only logical for me to pick one of all the foldables in 2021 as my favorite one. Well, the Galaxy Z Fold3 easily wins the race in my book.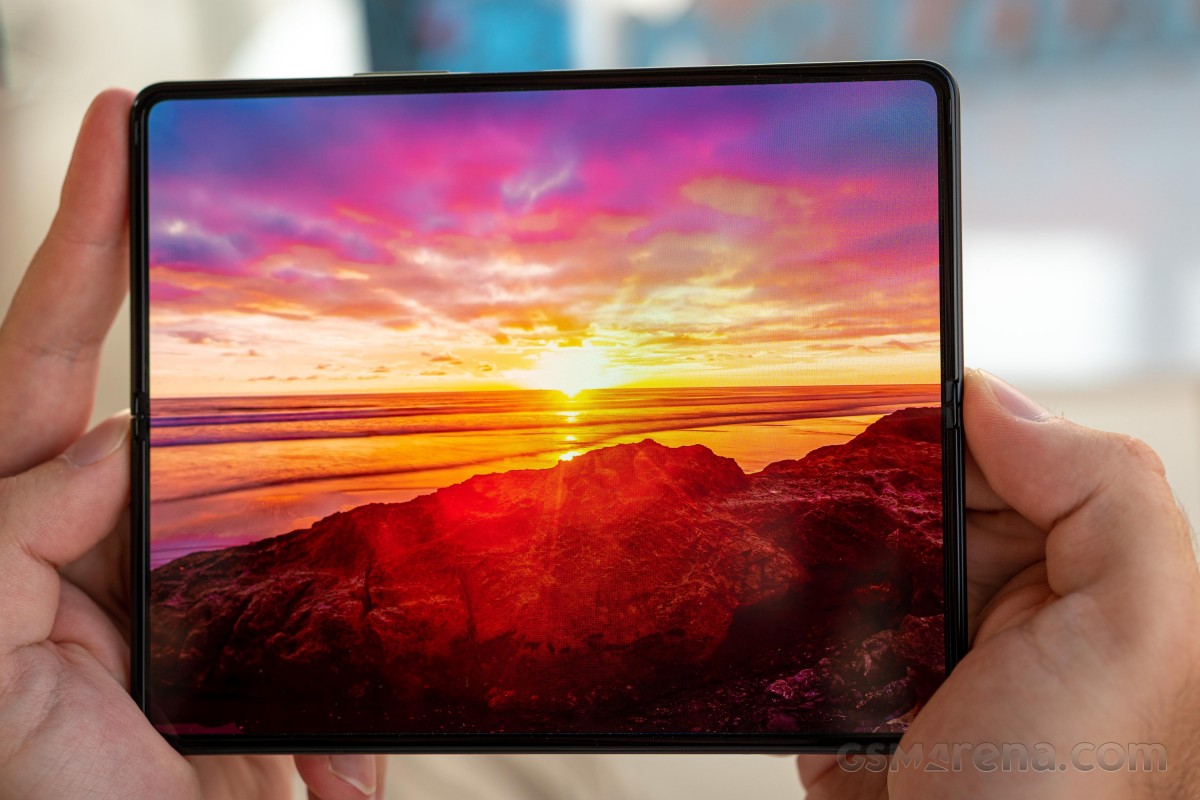 Not only that I grew fond of Samsung's One UI but I also love that the cover display is now also running at 120Hz and the selfie camera is hidden beneath the main one. Sure, the selfie quality kind of sucks but I don't use that camera, to begin with so keeping it out of sight is a huge bonus for me. That's one of the main reasons I still use the OnePlus 7 Pro – the pinnacle of OnePlus' design.
But let's not get carried away here. The recently announced Oppo Find N gets an honorable mention and close second place in 2021. The smaller form factor is the most attractive feature for me and I can't wait to take it for a spin. But for now, the Galaxy Z Fold3 is my favorite.
[ad_2]

Source link